S

YSTEM

D

ESIGN



The Six Elements System is the result of a multi-year collaboration between Nurses, Nutritionists, Strength & Training Coaches, Meditation & Martial Arts Teachers, Artists & Entrepreneurs across the country. 
​The Six Elements are based in Golden, Colorado and directed by educator Nils Bollen, M.Ed..

The 6E System is a blend of information and practices from the fields of:
- Neuroscience & Psychology
- Sports Performance
- Fitness & Nutrition
- Business & Military Strategy
- Eastern Wisdom Traditions
- Creative Arts
- Martial Arts

H

OW THE

S

IX

E

LEMENTS

S

YSTEM

W

ORKS

1. Register for the Program of your choice

2. Immediately receive program materials to get started
3. Schedule your consultations (or choose the D.I.Y. option)
4. Engage in powerful daily activities that accelerate your results
5. Receive Expert Information to easily integrate new habits into your lifestyle
6. Complete your 28-days and enjoy your success!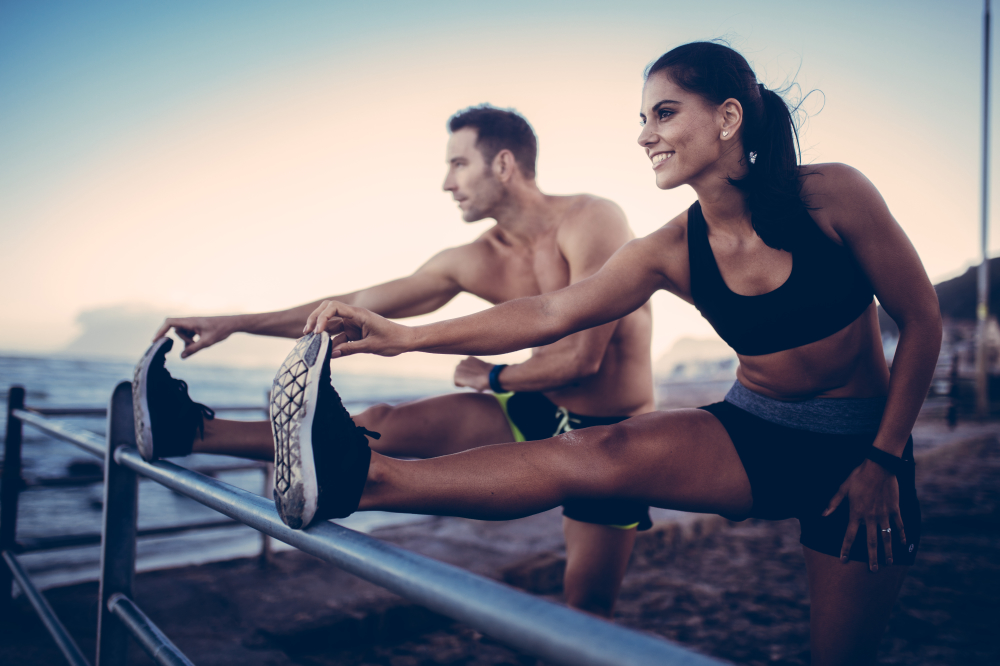 "So simple and so effective.  It provides structure to my day and keeps me on track towards my goals in the long and short-term.  The sense of purpose and accomplishment when I'm using the system feels amazing!  Thank you!!"

-Maya E.​​​